Skip to Content
Complete Auto Care and Repairs in Pineville, NC
AAMCO Pineville is your go-to auto repair shop in Pineville, NC to get the preventative maintenance, routine repairs, and expert advice your vehicle needs. We service all foreign and domestic brands of cars, trucks, and SUVs using parts designed specifically for your vehicle. Our technicians are licensed and trained, and our crew has over 50 years of experience in the auto industry. You can feel completely confident in the work we provide, and if you have any questions about your car or how to best care for it, we are here to answer your questions. Schedule an appointment for service today.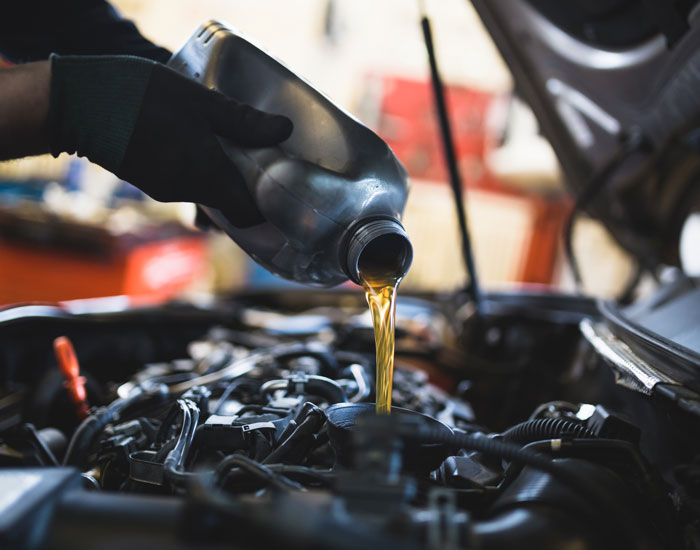 Peace of Mind With National Warranties
What's better than getting trusted and reliable auto repairs from a team of familiar faces? Having those services backed by a nationwide warranty. That's right. When you bring your vehicle to us for an auto repair, our work comes with a warranty honored at any AAMCO location across the U.S. We stand behind our services 100% and have so much confidence in providing you with reliable results that if anything doesn't perform as it should, we will take care of it for you. In addition, trusting your vehicle's repairs to us means we have access to critical historical data that will help us keep it on track for the maintenance it needs to run smoothly.
Our Comprehensive Vehicle Repairs Include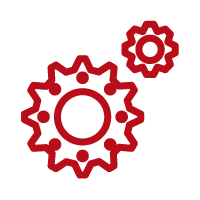 Automotive Repair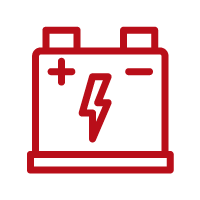 Battery Check & Replacement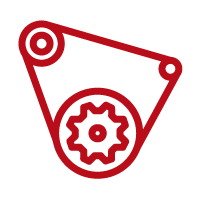 Belt and Hose Replacement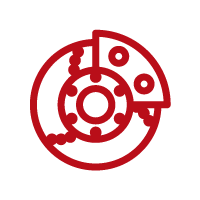 Brake Services
Check Engine Light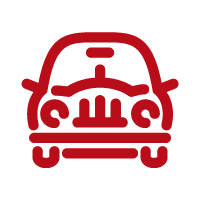 Clutch Service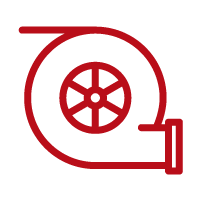 Engine Tune-Up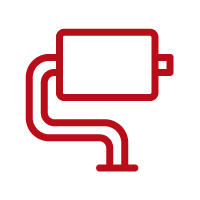 Exhaust Repair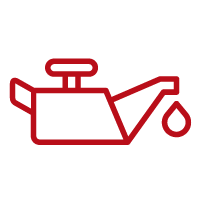 Oil Change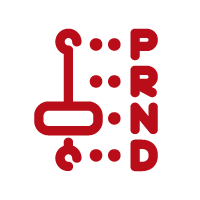 Transmission Repair
Local Auto Experts Here to Serve You
The surest way to minimize extensive auto repairs or unexpected breakdowns is to maintain your vehicle properly with preventative services. Whether changing the oil, having belts and hoses inspected, or checking your battery's charge, having our team of technicians proactively address these components means it's less likely you'll find yourself at the side of the road looking for help. However, even in those unforeseen circumstances, we're here to provide the necessary repairs to keep your vehicle running. Contact us today to schedule an appointment for your auto repairs.
Get Your Free Inspection Today