Skip to Content
Learn About Financing for Auto Repairs in Pineville, NC
Budgeting for vehicle repairs can be challenging, especially because your car doesn't ask you how much you can afford when something decides to go. At AAMCO Pineville, we want to ensure you can get the repairs you need to continue with your busy schedule, whether commuting to work, getting to school, running errands, or picking up the kids. We offer drivers in the Pineville, NC area financing options that allow you to get the repairs you need completed today and pay for them over time with a payment plan that works for your budget.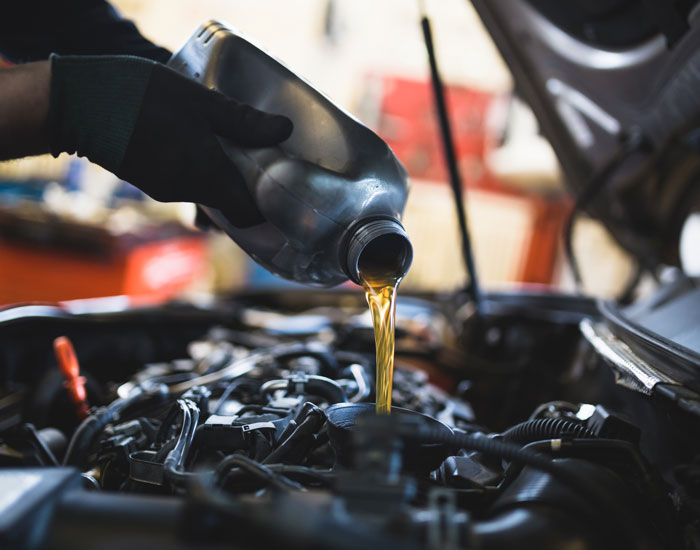 AAMCO Synchrony Car Care™ Credit Card
We offer the AAMCO Synchrony Car Care credit card, so vehicle owners have a dedicated auto repair charge card accepted at most AAMCO locations nationwide. This is excellent news if you travel out of the area for business, vacation, or school and have an unexpected issue with your vehicle on the road. You can get warrantied repairs from AAMCO to get home safely and take advantage of a payment plan by using the card. If you have good or excellent credit, this is a great option. Benefits include:
No application fees
No annual fee
$0 fraud liability
Credit lines as high as $10,000
Sixth-month promotion financing on certain purchases
Accepted at many fuel stations nationwide
Helping You Get the Auto Repairs You Need
Car trouble and repairs can be stressful. Finding transportation for work or school can be challenging when you're without a vehicle. You don't need money worries to complicate the situation. With our financing options, vehicle owners have two realistic choices to obtain the repairs their vehicle requires while working with a budget-friendly payment plan. Driving around in a car that needs service can be dangerous and might cause more severe damage. Let's get you the repairs you need with a payment plan that works for you.
No Credit Check Financing
If you prefer to obtain financing for auto repairs without having a credit check performed, we have a fast and easy application process with American First Finance. This option is great for anyone with a low or non-existent credit score that needs help financing auto repairs with affordable payments.
Get Your Free Inspection Today